DMC Egypt - Discovery Tours: Your Premier Destination Management Company in Egypt
A trusted B2B partner for tour operators and travel agents worldwide.
Welcome to Discovery Tours
Discover Egypt with DMC Egypt
Welcome to Discovery Tours – your key to unlocking Egypt's wonders.
As a premium destination management company with a strong presence across Egypt (DMC Egypt), we bring over three decades of unparalleled experience and insider knowledge. We go beyond being a traditional DMC; we are your strategic partner in delivering unforgettable experiences to your clients.
Our unwavering commitment to continuous development, environmental sustainability, and superior service has earned us the trust of tour operators and travel agents worldwide. But we don't just meet expectations, we exceed them.
It's time to elevate your business and provide your clients with experiences they will cherish for a lifetime. Contact Discovery Tours today – your success in Egypt begins with us.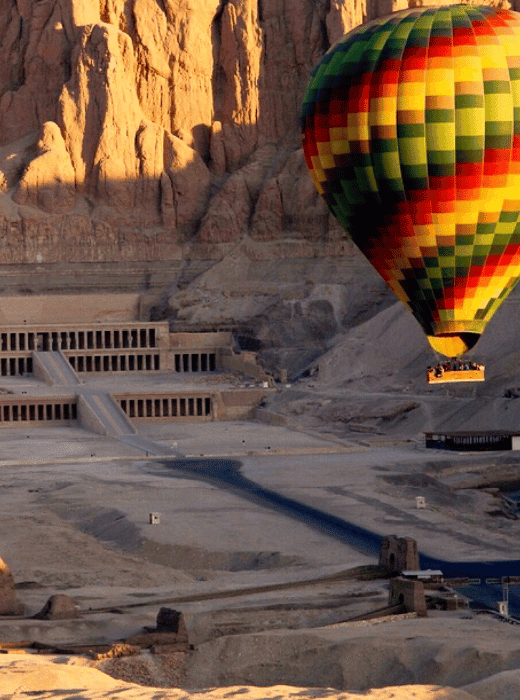 Since 1988, Discovery Tours has taken pride in our role as a trusted B2B destination management company in Egypt. We are dedicated to providing tour operators and travel agents with exceptional service, access to quality accommodations, and a strong commitment to environmental sustainability and Covid-19 safety.

Exceptional Experiences
Providing a diverse range of commissionable activities, attractions, and tours throughout Egypt, ensuring your clients have memorable and unique experiences​
Small Group & Private Tours
Meet the evolving demands of your clients with our flexible tour options. All multi-day group tours offered on our website have a maximum size of 16, ensuring personalized attention and safety, especially in these times of the 'new normal'
Competitive Pricing
Partner with us for affordable and value-packed travel services. We provide speedy quotations and strive to match any existing quote you may have, ensuring the best value for your clients' travel experiences
Health & Safety
Safe and sustainable travel is our priority. Our Covid-aware approach, combined with our commitment to sustainability, ensures the safety of your clients while helping us preserve Egypt's natural treasures​
Expand your offerings with Discovery Tours' diverse range of commissionable experiences in Egypt. From ancient historical sites to thrilling desert safaris, we cater to all client interests, ensuring every journey is unforgettable. In this 'new normal', we prioritize high standards of quality and safety, providing your clients with secure and responsible travel. Partner with us today to unlock the best of Egypt for your clients.
Types of tours and experiences
In an ever-changing travel landscape, safety remains our unwavering priority. At We go above and beyond to ensure the well-being of our guests. Our comprehensive safety protocols include strict hygiene measures and smaller group sizes, providing a secure environment for all passengers on experiences and tours.
But we don't stop there. Recognizing the uncertainties brought about by the pandemic, we've adapted our cancellation policy to include a Covid Positive clause which as per the agreed cancellation policy offers your clients added peace of mind.
Small Group & Private Tours
As the travel industry evolves, we adapt to meet emerging trends and guest requirements. One such trend is the growing demand for small group and private tours. To meet this demand, we've capped our multi-day group tours at a maximum size of 16 participants.
This approach not only ensures a more personalized experience but also enhances safety, providing an extra level of reassurance for your guests in the 'new normal'. With Discovery Tours, you can confidently promise your clients a safe, enjoyable, and intimate travel experience in Egypt.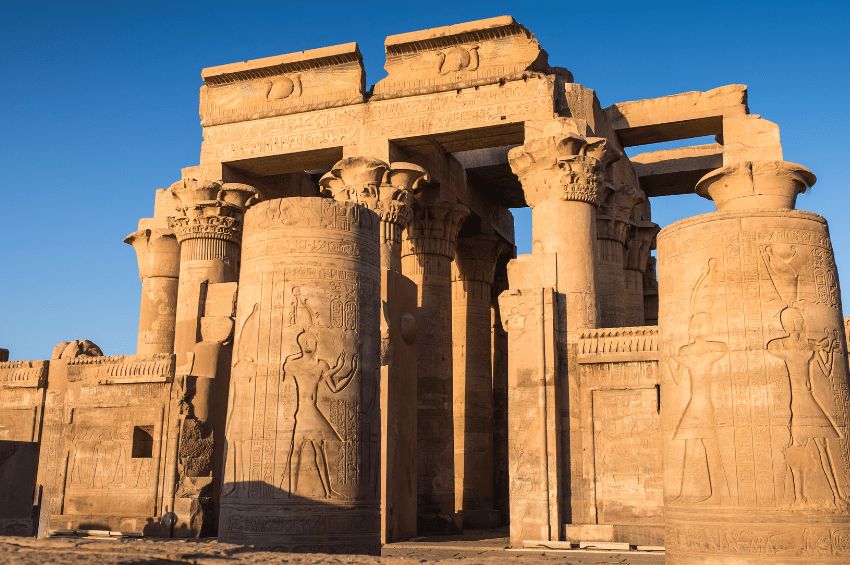 Egypt is a destination that is steeped in history, culture, and natural beauty, with a wealth of attractions…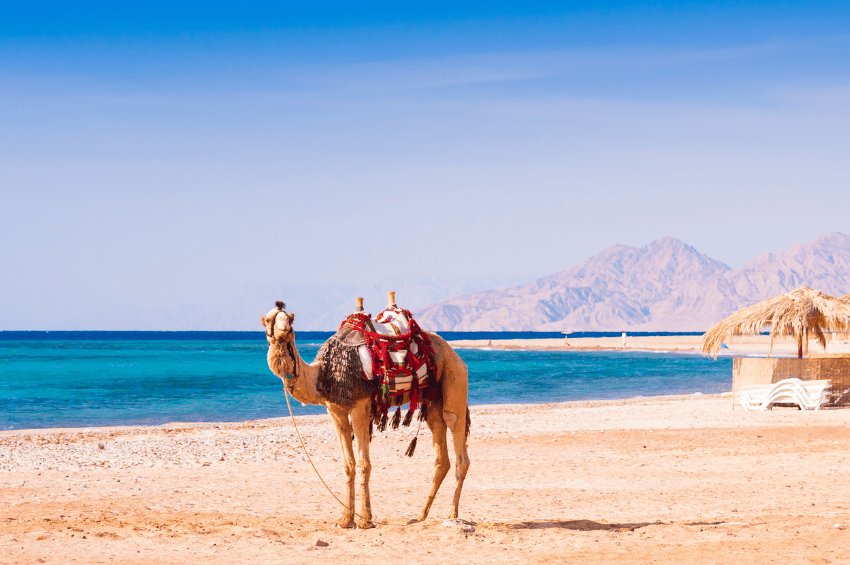 Egypt, the land of the Pharaohs, has long captivated travelers from around the world with its rich history,…