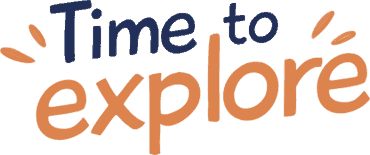 We Help You Plan Your Clients Journies
At Discovery Tours, we understand that planning a trip to Egypt can be overwhelming. That's why we're here to help. With our expert knowledge and experience, we can help you design the perfect itinerary that meets the specific needs and preferences of your clients. Whether they're interested in exploring ancient pyramids, cruising down the Nile River, or discovering vibrant local markets, we have the expertise and resources to make it happen.
From the moment you contact us, our team of experienced travel advisors will work closely with you to create a tailor-made itinerary that suits your clients' travel style, budget, and interests. We'll take care of all the details, including arranging transportation, booking accommodations, and scheduling tours and activities. Our extensive network of trusted local partners ensures that your clients will have access to the best experiences and services available, all while ensuring their safety and comfort throughout their journey. Let us take the stress out of planning and create an unforgettable travel experience for your clients.