3 Tours
Sort by
Title
Price
Rating
Availability date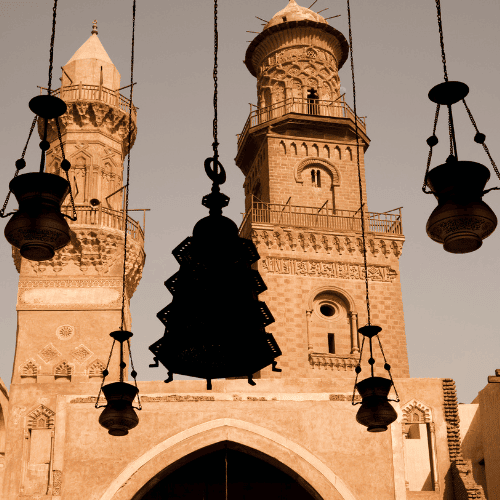 Immerse yourself in the rich history and culture of Egypt with our 3-day Cairo tour package. Discover the ancient wonders of Cairo as you visit the iconic Great Pyramid of...
Featured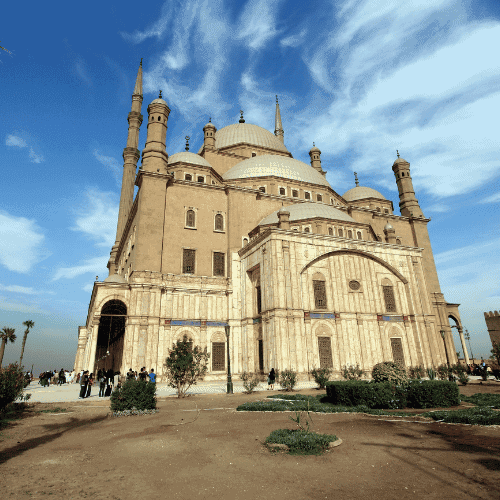 Discover the treasures of Cairo in just three days with our Cairo Explorer tour. This private tour takes you on a journey through time to explore the best attractions the...
6% OFF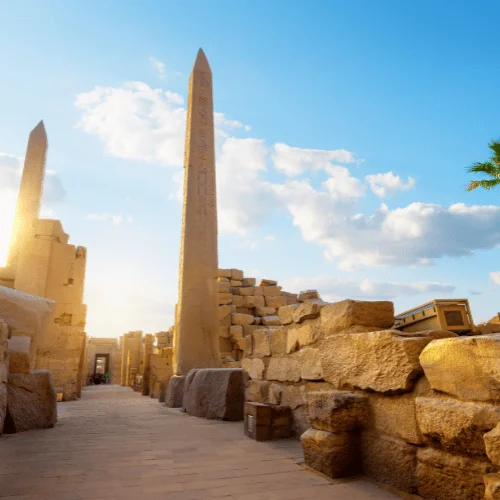 Experience the ultimate adventure through Egypt's most iconic landmarks on our 10-day classic tour. From the majestic pyramids of Giza to the stunning temples of Luxor and the vibrant streets...